PRECISION DEVELOPMENT, INC.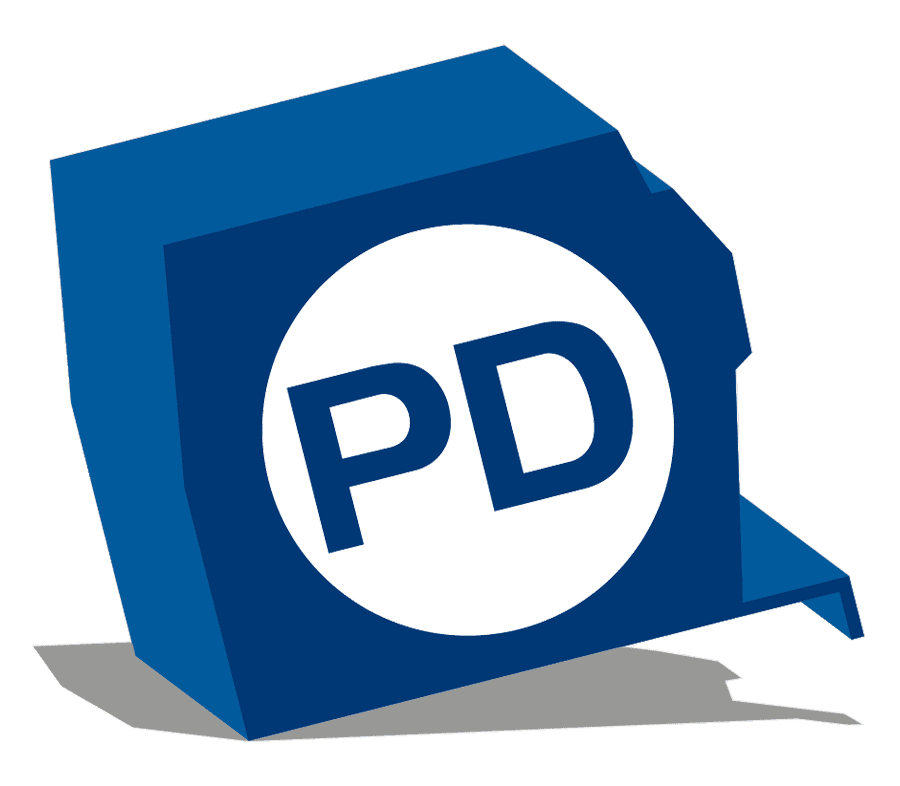 Precision Development, INC.
CEDAR CITY, UTAH
Since the creation of our company in 1997 we have been committed to providing honest, dependable, and quality results that surpass our clients' expectations. Our mission is to provide honest, dependable, and quality results that surpass our clients' expectations. Whether your next project is commercial or residential, you can expect Precision Development to provide superior workmanship that is both on time and on budget.
Precision Development, Inc. was founded in 1997 in Cedar City, Utah. Its founder and President, Dennis M. Gray, has been involved in the construction industry since 1987. He is licensed as a general contractor in several states. During his career he has been involved with the development and buildout of over 60 commercial projects as well as the construction of close to 1,000 homes. He has served in various capacities in the local community; some of which include water board president, Iron County Board of Realtors Board of Directors and as well as president of the Iron County Home Builders Association.
Project manager, Tim R. Tasker, Joined Precision Development in 2008. Tim is a licensed General Building Contractor and General Engineering Contractor in the state of Utah. He is a certified SWPPP inspector as well. Tim brings a very accomplished skill set to the company with his knowledge, training, understanding, and expertise in all phases of construction and development.
Precision Development has rooted its family ties into the Southern Utah area and plans to be around for generations to come.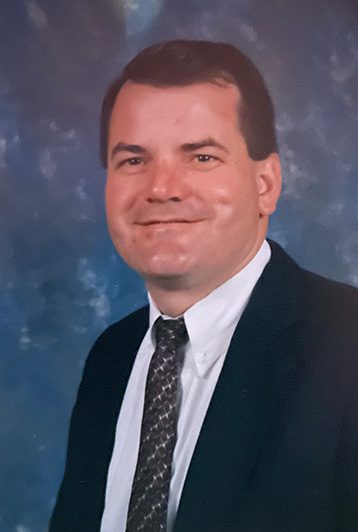 DENNIS M. GRAY
FOUNDER & PRESIDENT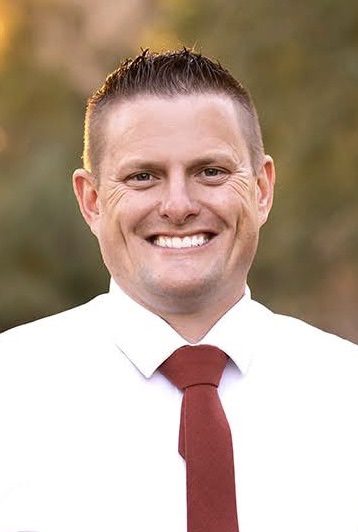 TIM R. TASKER
PROJECT MANAGER
"We have used Precision Development for two large projects over the last few years. During both, Dennis and his team were great to work with. We decided on Precision as our contractor for the second job because of how seamless the first one went. They are easy to communicate with, accessible, dependable, and meticulous. I wouldn't hesitate to use them again for future jobs, or to recommend Precision Development to anyone."
Luke Geddes
Director of operations, SC Broadband
"We have been extremely pleased with recent interactions when Precision built our new fire station in Newcastle. They were incredibly helpful and timely in resolving every issue with contracting, monitoring and reporting involved with federal funds. They made sure the project was done on budget and on time. We would definitely appreciate working with them again."
Reed Erickson
Iron County Planner
"Precision Development recently completed a project for our company. Precision Development was tasked with the restoration of a historical building, as well as the construction of a manufacturing facility in Cedar City. Their exceptional work and attention to detail has left us thoroughly impressed. Throughout the project, Precision Development maintained a strict adherence to budget and schedule, resulting in a successful and timely completion. The craftsmanship displayed by the team was of the highest quality, and the final results exceeded our expectations. We are truly elated with the finished product.Furthermore, the team at Precision Development exhibited a high degree of professionalism, making them a pleasure to work with. They were quick to address any concerns we had and were always available to answer questions and provide updates. Their keen eye for detail resulted in not only functional, but also aesthetically pleasing buildings. Based on our experience with Precision Development, we wholeheartedly recommend their services to any prospective clients. We have no doubt that their expertise and commitment to excellence will result in a successful project outcome."
Jeff & Shelly Dansie
Co-Founders, Decorworx
"Working with Precision was a fantastic choice for us. Their attention to detail and professionalism were what you would expect from a quality builder. We loved their ability to communicate with us what was going on, and their patience as we made a few changes along the way."
Rob Christensen
Christensen's Department Store